Take advantage today Sunday, August 1st, 2021
$30 Off Drain Repair Service
In Sacramento
Through A Code Approved Opening. Free Drain Camera Inspection With Sewer Cable Drain Service. After Drain Service, One "NO CHARGE" Drain Cabling Service If Drain Stops Up (ASK FOR DETAILS). "Residential Only". Coupon Must Be Presented At Time Of Service. Limit One. Not Valid With Any Other Offers. Valid Only At Participating Locations. Local Owned & Family Operated Sacramento Plumbing Company.
Mr Rooter
Plumbing
Licensed Plumbers in Sacramento
Drain Cleaning
At Mr. Rooter of Sacramento, our team specializes in residential & commercial drain cleaning services in Sacramento. We understand that without a properly functioning drain your whole plumbing system can become backedup, which can cause further damage to your draining system. Call today for a free estimate. Ask about our $149 drain cleaning special for homes located in Sacramento and surrounding communities.
Clogged Drain Repair
When your drains become clogged, it can be a sign of larger problems within your plumbing system. Our highly trained and experienced team can find the cause of the drain blockage you are experiencing, give you an upfront written price and complete your clogged drain repair service immediately. The goal at Mr. Rooter in Sacramento is to ensure your satisfaction. Call to have a drain clog professional inspect & fix your drains today!
Slow Draining Drains
Are you experiencing drains that aren't clearing as fast as they use to? Slow draining drains are a warning sign to potential build up or blockages within your drains. Call the experienced drain experts at Mr. Rooter in Sacramento today. Our team will inspect the problem and tell you what exactly needs to be done to get it fixed right the first time. We never charge a trip charge or overtime fees. Call now for a free estimate!
HydroScrub Jetting
Is your residential or commercial plumbing system slowing down due to stubborn drain clogs? If you are experiencing continual problems within your drains, it is time to call Mr. Rooter in Sacramento. We can help get rid of those pesky and frustrating drain clogs with our HydroScrub® jetting services! Our team of professionals can get your drains flowing smoothly again in no time. Call us today for a free estimate.
Licensed & Insured
Scheduled Appointment Times
Workmanship & Parts Guaranteed
Exceptional Customer Service
Drain & Sewer Cleaning in Sacramento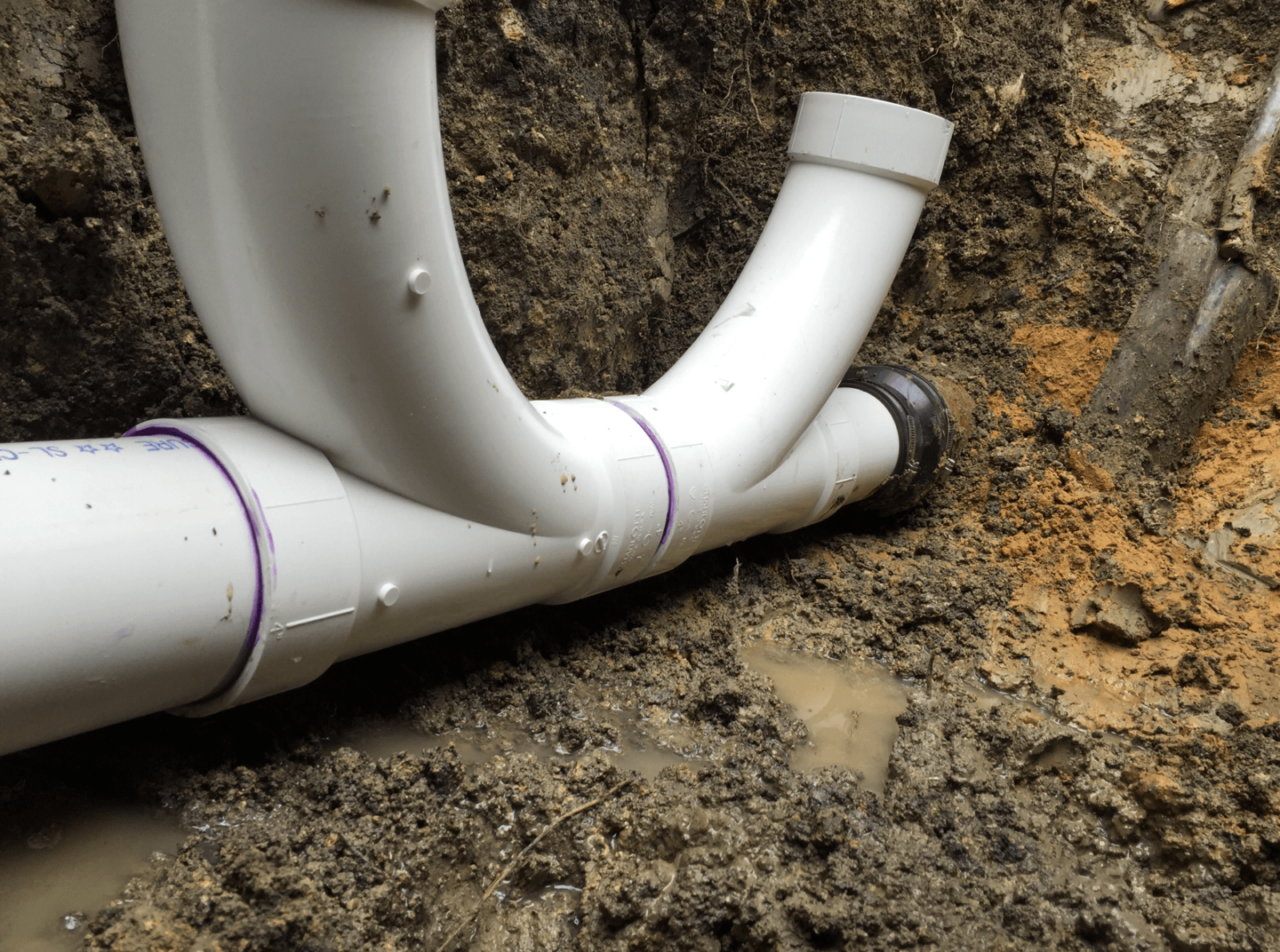 There are a variety of reasons you may need to call a plumber, and a clogged drain is among one of the biggest. There are some jobs that store-bought drain cleaners just can't—and shouldn't—handle as it can do more harm to your drain and sewer line than good. To effectively unclog a drain, you want to contact the top-notch team here at Mr. Rooter Plumbing. We can handle any drain cleaning task that comes our way, no matter how big or small.
Remember, anything that fits down a drain will clog it, as any homeowner with a child under the age of 5 likely knows all too well. You'd be amazed at what some of our plumbers have found in residential bathrooms: anything from toys, books, stuffed animals, and even clothing. The bathroom isn't the only place that is prone to clogs though. Food is a major offender to kitchen sink drains. The good news is that we have the tools and expertise to clean out any clogged drain or sewer line.
Comprehensive Drain Cleaning Services
Only professional plumbers will have the tools necessary to adequately clean and clear your drains and sewer line. Professional sewer drain cleaning starts with using video pipe inspection to find the root of the problem, and then using the appropriate professional–grade drain openers or hydro–jetting services to get the job done.
Clogged up drains or sewer lines can be caused by anything from sludge build up, hair, grease, or paper to natural wear–and–tear and age, in addition to tree roots or shifting soil. Invite our staff to take a look and learn why we've received the excellent reputation we have for plumbing repair and installation services throughout Sacramento and surrounding communities.
Latest Technology to Unclog Drains and Sewer Lines
Effectively clearing your drains and sewer line is about so much more than just applying some store bought drain cleaner and calling it a day. Our team is comprised of licensed drain cleaning experts, specializing in all residential and commercial drains with services such as:
Hydro–Jetting: This is a method we use that involved applying a blast of water at a high pressure to the inside of your pipes to remove blockages and build–up.
Sink Drain Cleaning: We will ensure that there is not a problem with your sink disposal unit, and will appropriately diagnose and fix the cause of your sink drain clog.
Shower Drain Cleaning: From hair to soap scum build–up, your shower drain goes through a lot. Our team has the tools and training to resolve your shower drain clog issues.
Whatever is stuck and wherever it's stuck at, we can help keep the drains in your home running smoothly. Our drain and sewer cleaning services include tackling the toughest of clogs in any type of drain, including:
Bathroom and Kitchen Sinks
Basement, Shower and Floor Drains
Septic Tanks
Tubs, Showers, and Toilets
Garbage Disposals
Sewer Lines
Give us a call today to learn more about what we can do to unclog drains throughout your home and ensure that your plumbing system is in good shape now and for the years to come.
Some Of Our Residential & Commercial Drain Services:
Video Camera Inspection

Clogged Drain Repair

Drain Leak Repair
Residential Drain Services

Commercial Drain Services

Drain Maintenance and Cleaning
Slow Drain Service

HydroScrub Drain Jetting

Grease Trap Cleaning
Why Choose Mr. Rooter Plumbing
in Sacramento
When you hire Mr. Rooter in Sacramento, you will encounter not only an experienced and friendly technician, but you will also encounter a trustworthy name and a reputation, trained to give you a unique and tailored plumbing experience. We will respect you, and your property by wearing foot covers, clean up after the job is completed, and leave the job area looking as though we were never there!
We enjoy what we do, and take pride in our work, and it shows! We understand that when a drain emergency happens, dealing with a cold, unfriendly person on the phone is the last thing you want to deal with. A warm, friendly voice will greet you, listen to your situation, and understand that your time is valuable and will efficiently and effectively deal with, and fix the problem.
As a locally owned and family operated company, you can count on Mr. Rooter in Sacramento. All of our drain experts are highly trained and experienced in all aspects of residential, commercial and emergency drain cleaning & repair services to all of Sacramento. Our service professionals are available now to take care of all your drain needs.
When you have a drain problem in Sacramento, don't wait until it becomes a plumbing disaster. Even the smallest of leaks can be a sign of a bigger problem within your home or business drain system. Call the local, licensed & professional team now. We will come to your property at no charge, inspect the problems you are experiencing and give you a full quote of what needs to be repaired and cost to complete the job. There is no obligations. We are here to help, and look forward to serving all of your drain & plumbing needs.